Make Your Mom Smile
For the Exquisite and Happy Life
There is a wide variety of rings, necklaces, bracelets and earrings.
Special Offer
As low as $15.99
*Note: These codes apply to stainless steel items only.
Special offer
As low as $15.99
Make Mother's day special with a gift that will keep on growing with the RS offer!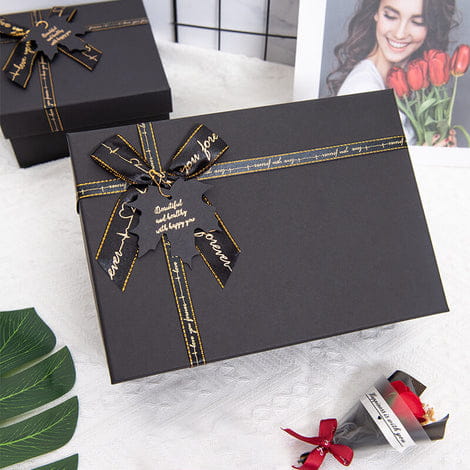 $15 off $60 - code: MOM15
$35 off $100 - code: MOM35
FREE Gift Box
: Use these two codes and you'll get an exquisite FREE gift box on orders over $100 (excluding shipping).
*Note: These codes are only applied for stainless steel items.
Step Up Your Fashion Game with Our Trendy Jewelry!
It's not just a gift. It's a love word from your heart to hers.
Write your love words and give it to any awesome mothers through customized gifts.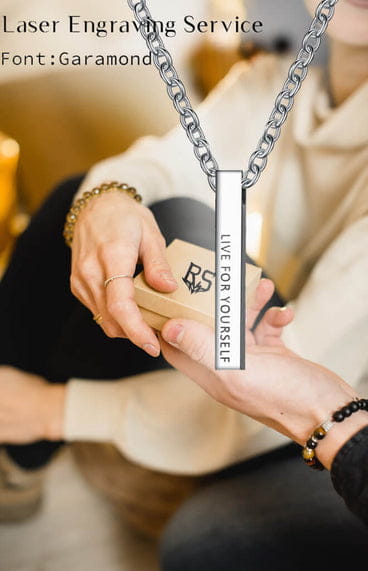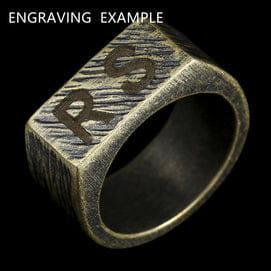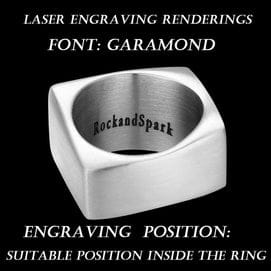 Find us on Instagram