Surrounded Mushroom Stainless Steel Ring
Material:
Stainless Steel
Engrave Text
Engraving sevice
$
9
.99
(No Returnable); Ship in 2 days
12 Characters remaining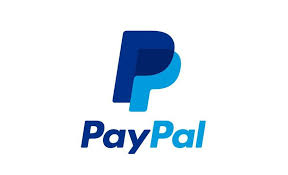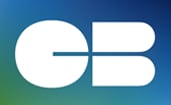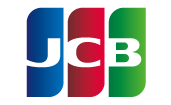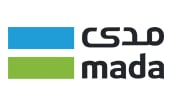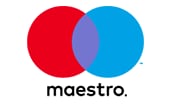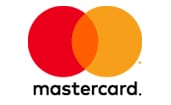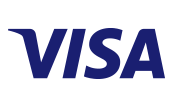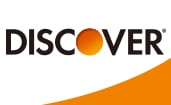 The Surrounded Mushroom Stainless Steel Ring is a bold and unique piece of jewelry. Made from high-quality stainless steel, this ring features a mushroom design surrounded by smaller mushroom motifs. The attention to detail and intricate design makes it a standout piece that is perfect for anyone who loves nature and Spring accessories. This ring is durable, lightweight, and comfortable to wear, making it an ideal addition to any jewelry collection.
Width: about 7 mm
Weight: about 7 g
Material: Stainless Steel