Eagle Head Feather Stainless Steel Pendant
Material:
Stainless Steel
Size:
Pendant Only
SIZE GUIDE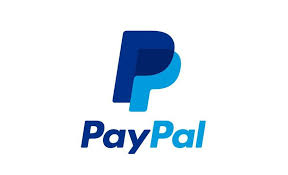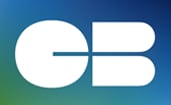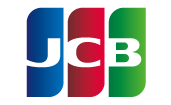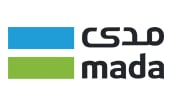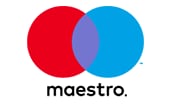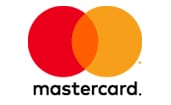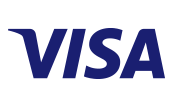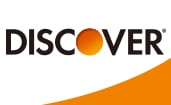 Add any 3 items into the cart, 1 stainless steel item will be FREE after applying the code: B2G1.
The eagle is the strongest and bravest of all birds of prey. For this reason, Native Americans chose the eagle and its feathers as the highest, bravest, strongest and most sacred symbol. In Native American culture, the eagle feather is given to others as a sign of respect, and the feather carries dignity and pride. This pendant presents us with a delicate eagle head feather jewelry through exquisite craftsmanship, which is suitable for daily wear.
Size: about 65 mm * 14 mm
Weight: about 12 g
Material: Stainless Steel