Eye Of Providence Stainless Steel Spinner Ring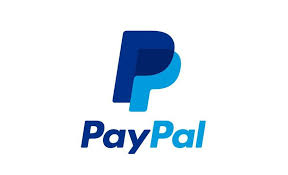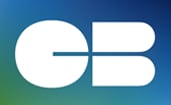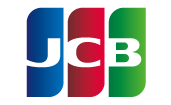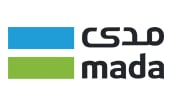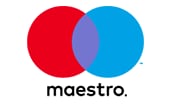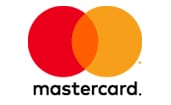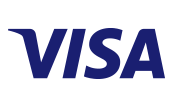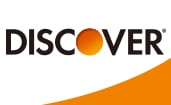 Add any 3 items into the cart, 1 stainless steel item will be FREE after applying the code: B2G1.
The Eye of Providence or the all-seeing eye of God is a symbol that depicts an eye, meant to represent divine providence, whereby the eye of God watches over humanity. It is often associated with Freemasonry, representing the all-seeing eye of God, and serves as a reminder that humanity's thoughts and deeds are always observed by God—who is referred to in Masonry as the Great Architect of the Universe.
Size: about 6 mm high
Weight: about 5 g
Material: Stainless Steel