LGBT Pride Flag Stainless Steel Ring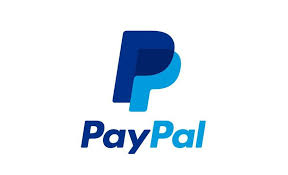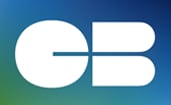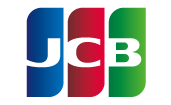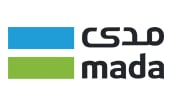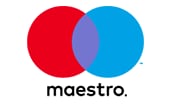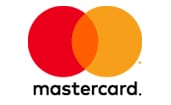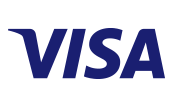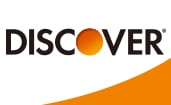 Add any 3 items into the cart, 1 stainless steel item will be FREE after applying the code: B2G1.
This ring is inspired by the rainbow flag. A rainbow flag is a multi-color flag that uses the main hues of the rainbow. There are many types of rainbow flags in use today that may not be related at all. Probably the most famous of these is the flag used to represent LGBT pride. In the original eight-color version, pink stood for sexuality, red for life, orange for healing, yellow for the sun, green for nature, turquoise for art, indigo for harmony and violet for the soul.
Size: about 8 mm high
Weight: about 6.5 g
Material: Stainless Steel