Little Devil Sterling Silver Necklace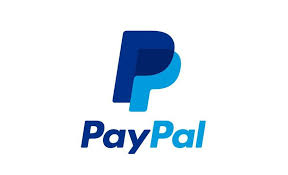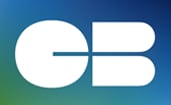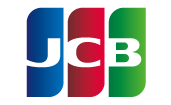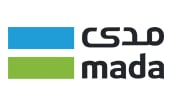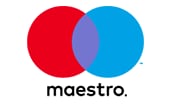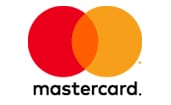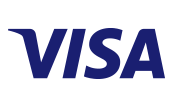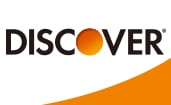 The legend of the imp originates from Germanic folklore, and it is believed to be smaller and more mischievous than evil spirits. This pendant combines the look of an imp and a heart, with a playful devil's horn and a knotted tail to show the imp's mischievous and cute nature. A red crystal shines in the middle with a red-hot fire.
Size: about 40 mm * 30 mm
Weight: about 8 g
Material: 925 silver/ CZ stone
Chain Length: about 60 cm
Chain Style: random
Chain Material: stainless steel
*Note: This 925 silver pendant is made to order( need around 7 working days to craft it ).