Love On The Moon Stainless Steel Pendant
Size:
Pendant Only
SIZE GUIDE
Material:
Stainless Steel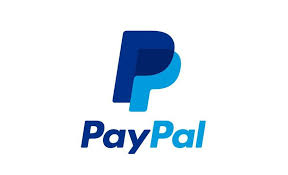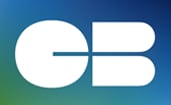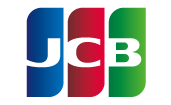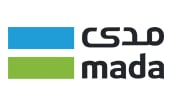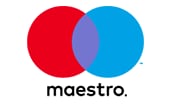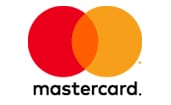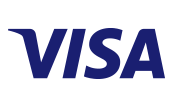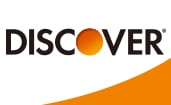 Add any 3 items into the cart, 1 stainless steel item will be FREE after applying the code: B2G1.
The lunar surface is characterized by many foam-like bumps and craters, and this pendant shows us that. The ravines and potholes on the pendant are meticulously carved and polished by craftsmen. The moon is constantly changing, mirroring people, possibly pointing to people's often wavering resolve. Thinking is also a good process, and I hope this immutable moon pendant can make you firm in your resolve.
Size: about 32 mm high
Weight: about 14.8 g
Material: Stainless Steel