Moon Sun Star Stainless Steel Pendant
Material:
Stainless Steel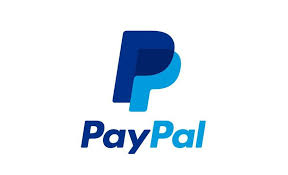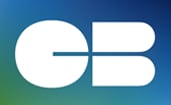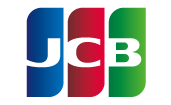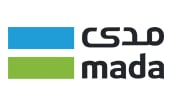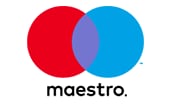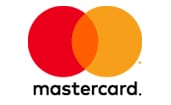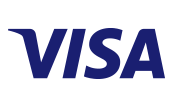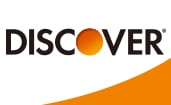 Add any 3 items into the cart, 1 stainless steel item will be FREE automatically.
The myth of the sun, moon and stars reflects the simple understanding of ancient mankind about the celestial bodies, and some of them show their desire to control the celestial bodies by means of sorcery, which has primitive scientific and some practical significance. However, due to the infiltration and fusion of various primitive concepts, they eventually merged into a myth full of naive fantasy. This pendant with cosmic mystery is perfect for you.
Size: about 37 mm

Weight: about 21 g (pendant only)
Style: pendant only
Material: stainless steel
Chain Style: Random