Pride Rainbow Stainless Steel Band Ring
Material:
Stainless Steel
Engrave Text
Engraving sevice
$
9
.99
(No Returnable); Ship in 2 days
12 Characters remaining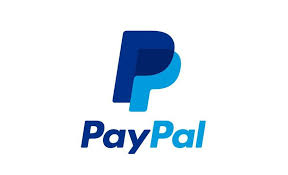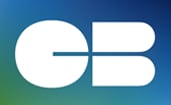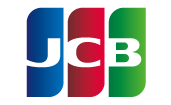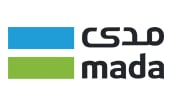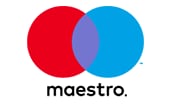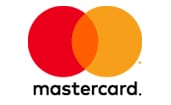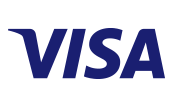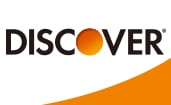 Add any 3 items into the cart, 1 stainless steel item will be FREE after applying the code: B2G1.
This black band ring has been carefully polished to a very smooth, textured and stylish look. The rainbow-colored "pride" is displayed on the ring through the glue-dropping process. Each color has its own meaning. Pink represents sensuality, red for life, orange for healing, yellow for sunshine, green for nature , turquoise for art, indigo for harmony, and violet for spirit.
Size: about 8 mm high
Weight: about 7.5 g
Material: Stainless Steel