Saint Benedict Medal Stainless Steel Pendant
Color - Back order:
Silver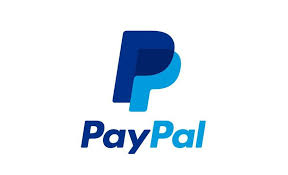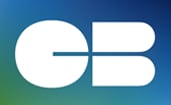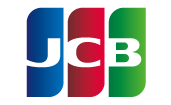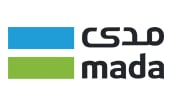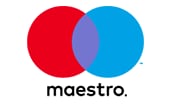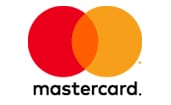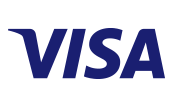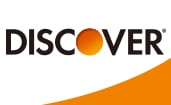 Add any 3 items into the cart, 1 stainless steel item will be FREE after applying the code: B2G1.
The front of the Jubilee Medal of Saint Benedict is stamped with a cross on which is superimposed the letters CSSML on the upright beam and NDSMD in the cross beam. The letters stand for the Latin words Crux Sacra Sit Mihi Lux: Non-Draco Sit Mihi Dux which means "May the Holy Cross be My Light: Let Not the Devil be My Guide." The Letters CSPB in the 4 angles around the cross stands for Crux Sancti Patris Benedicti, the Latin for "Cross of the Holy Father Benedict." It is an accessory that stands out from the crowd.
Pendant Size: about 30 mm high
Weight: about 11 g
Chain Length: 60 cm
Chan Style: Random
Material: Stainless Steel
* Note: These pendants are back order, please allow 20 working days of crafting time.