Simple Pentagram Sterling Silver Pendant
Size:
Pendant Only
SIZE GUIDE
With Stainless Steel Chain
With Stainless Steel Chain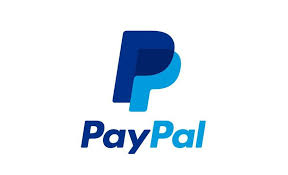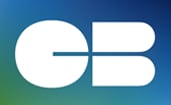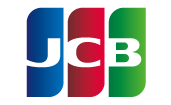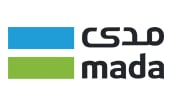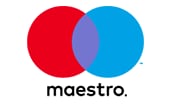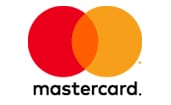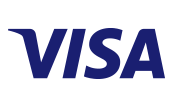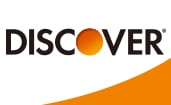 Add any 3 items into the cart, 1 stainless steel item will be FREE after applying the code: B2G1.
The pentagram has been used in Judaism since at least 300BCE when it first was used as the stamp of Jerusalem. It is used to represent justice, mercy, and wisdom. The points of the pentagram mean earth, fire, water, air and spirit, and, when used as a protective symbol, have nothing to do with Satan.
Size: about 55 mm * 43 mm * 9.5 mm
Weight: about 29 g
Material: 925 Silver