Rainbow Flag LGBT Stainless Steel Spinner Band Ring
Engrave Text
Engraving sevice
$
2
.99
(No Returnable); Ship in 2 days
12 Characters remaining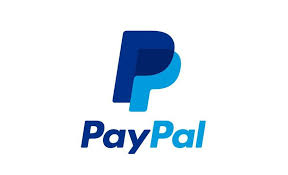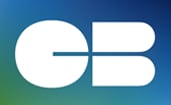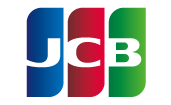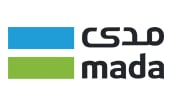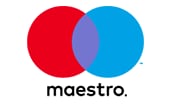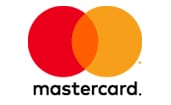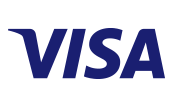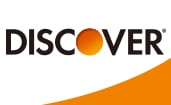 Add any 3 items into the cart, 1 stainless steel item will be FREE after applying the code: B2G1.
If you're always touching your hair out of habit because you're nervous or anxious, you'll love this. This ring spins freely on your finger and is a great way to relieve tension and anxiety.
It's a LGBT flag ring. In the original eight-color version, pink stood for sexuality, red for life, orange for healing, yellow for the sun, green for nature, turquoise for art, indigo for harmony and violet for the soul.
Size: about 6 mm wide
Weight: about 4 g
Material: Stainless Steel