Simple Yin and Yang Drop Oil Stainless Steel Ring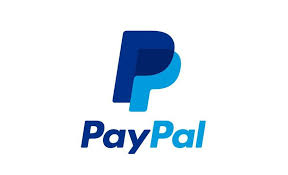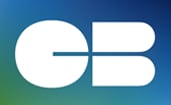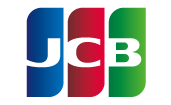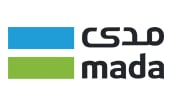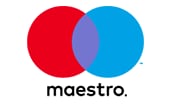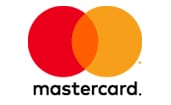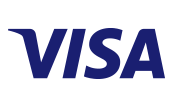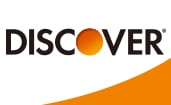 Add any 3 items into the cart, 1 stainless steel item will be FREE after applying the code: B2G1.
This ring is inspired by the symbol of traditional Chinese philosophy - yin and yang. Yin is a symbol of earth, femininity, darkness, passivity and absorption. It exists in even numbers, in valleys and streams, represented by tigers, orange and a broken line. Yang is conceived as heaven, male, light, activity and penetration. This ring is perfect for couples. Get yours now!
Size: 8.5 mm wide
Weight: about 3 g
Material: Stainless Steel