Smiley Sterling Silver Adjustable Ring
Size:
XS (Adjustable 4-6)
SIZE GUIDE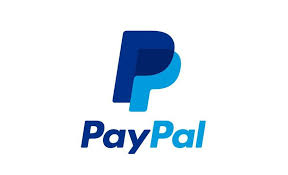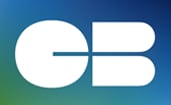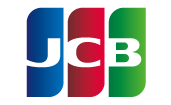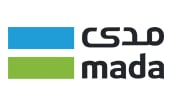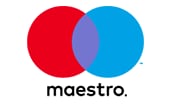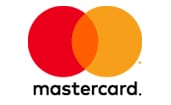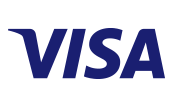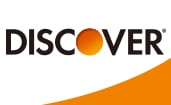 This open ring is very interesting, it is made up of emoticons. We in life are sometimes happy and sometimes sad, but usually we hide our emotions by ourselves. The designer hopes that the wearer can smile as much as the emoji on this ring when he is happy, and no longer depress when he is sad.
Size: about 12 mm high
Weight: about 7 g
Material: 925 silver
* Note: This ring is made to order, please allow 5-7 working days of crafting time.