Smiley Sun Moon Stainless Steel Engagement Ring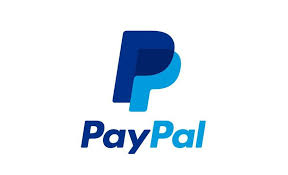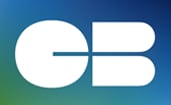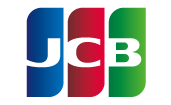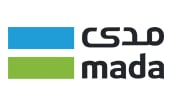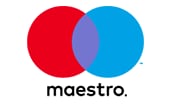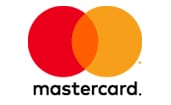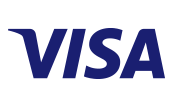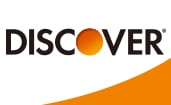 Add any 3 items into the cart, 1 stainless steel item will be FREE after applying the code: B2G1.
The sun and the moon have a very interesting dichotomy. The sun provides us with light during the day, while the moon provides the earth with light at night. The moon projects the sun's reflection back to us at night. The sun is usually associated with strength, rebirth and power, while the moon represents the feminine and appears many times in the form of a goddess. You could call this the modern yin and yang.
Therefore, it could very well be an engagement ring because in this meaning, the sun and the moon can be seen as man and woman. Get this meaningful ring right now!
Size: about 8 mm high
Weight: about 3 g
Material: Stainless Steel