Sun Stainless Steel Gemstone Ring
Color:
Silver (Without Stone)
Engrave Text
Engraving sevice
$
2
.99
(No Returnable); Ship in 2 days
12 Characters remaining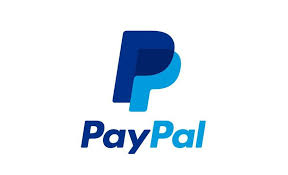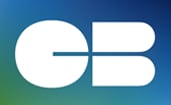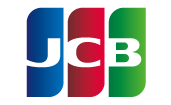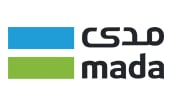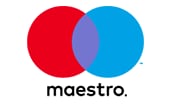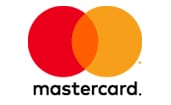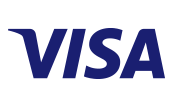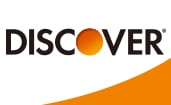 Add any 3 items into the cart, 1 stainless steel item will be FREE after applying the code: B2G1.
Japanese classic sun ring, the detail of the ring is inlaid with a stone in the center of the sun. The sun is the star that is the central object in the solar system. The sun is a symbol of royalty in some countries, and in addition to that, because of its unique characteristics, it also has a symbolic meaning of warmth, hope and vitality. The sun resonates with male energy in most cultures. It symbolizes reasoning, justice, and will as well as energy, heat, and passion.
Size: about 8 mm high
Weight: about 5.5 g
Material: stainless steel