Vintage Sterling Silver Couple Ring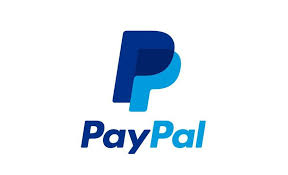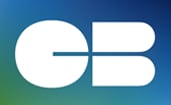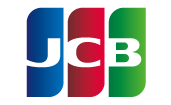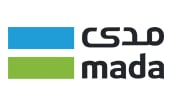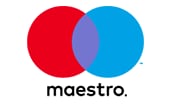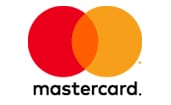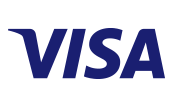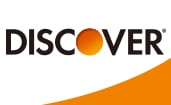 This ring comes in two styles, one with zirconia inlay and one without, both handmade in 925 sterling silver. Using facets to break the single look of the band ring, it looks complex and varied, but is actually simple and stylish. It will be the best gift for your lover.
* Note: This ring is made to order, please allow 5-7 working days of crafting time.