Mother's Day is a celebration honoring the mother of the family or individual, as well as motherhood, maternal bonds, and the influence of mothers in society. It originated in the United States and is the second Sunday in May every year. The festival was initiated by Anna Jarvis, who organized a memorial to her mother on the anniversary of her death and encouraged others to express their gratitude for their mothers in a similar way. After Mother's Day is set as a statutory holiday, on this day, mothers will receive gifts from their children or husbands to thank them for their hard work throughout the year.
Mother's Day is approaching and there are many friends who are now starting to look for gifts for their mothers. I have to say, giving jewelry would be a meaningful and not easy to go wrong choice, after all, women always love beauty. And with summer just around the corner, mom's empty neck and arms really need some nice decorations! Today, I have compiled a collection of six fashion jewelry for everyday wear for your reference.
Top 5: Engraving Jewelry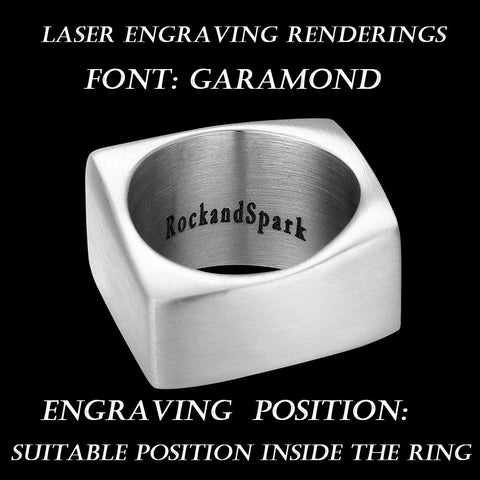 Every piece of jewelry will have its own uniqueness. Even if it is the same piece of jewelry, if you add a customized text, it will become unique. A gift for mom on Mother's Day doesn't need to be extravagant and dazzling, a simple ring engraved with the most sincere words will be a very heartwarming gift.
Of course, these jewelry on the website are simple and classic styles that do not easily go out of style. The material is stainless steel or 925 silver, which is not easy to be allergic and fade, and will not have side effects on the human body. It is a green and environmentally friendly jewelry. It is skin-friendly and more comfortable to wear.
If you have no idea what to send, engrave what you want to say on the jewelry and give it to your mother.
Top 4: Opal Rings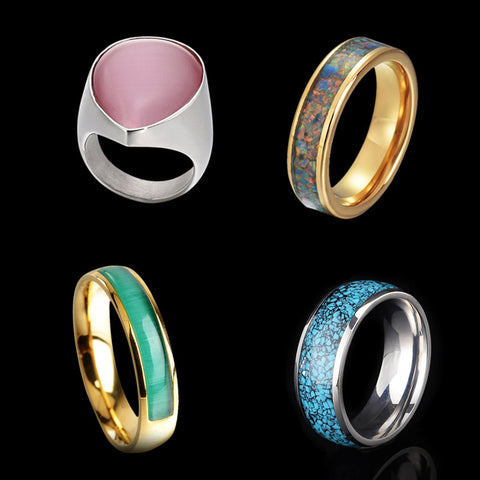 Writers have compared opals to volcanoes, galaxies and fireworks. Appreciators have given this extraordinary opal poetic names such as Pandora, Light of the World and Queen. In ancient Rome, this gemstone symbolized love and hope. In many cultures, opals have unusual origins and possess supernatural abilities. In Arabic legend, it fell from the sky during lightning. The ancient Greeks believed that opal gave its owner prophetic powers and also warded off disease. Europeans have always believed that opal is a symbol of hope, purity and truth.
Opal is the birthstone of October. Some people consider it unlucky for a person not born in October to wear an opal. But this superstition comes from a 19th-century novel (Anne of Geierstein, by Sir Walter Scott), not from any ancient belief or experience. In fact, throughout most of human history, opal has been regarded as the luckiest and most amazing gemstone because it can display all colors. At one time, it was believed to have the ability to prolong life and maintain the color of blonde hair.
Jewelry with gemstones is usually not too complicated, and simple designs will better present the beauty of gemstones. A minimalist design like this is very versatile and can be given to mother on Mother's Day. The gentle and fresh blue-green is very suitable for summer wear, and it looks cool.
Top 3: A Hug To You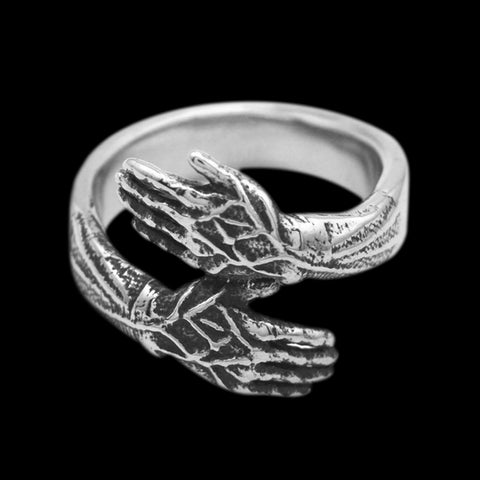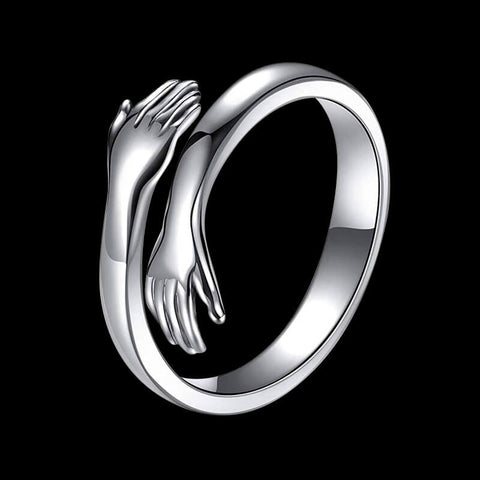 we have less and less chance to go home to see our moms. At this stage, the COVID-19  epidemic is pulling people apart from each other. Send a hug ring to mom to give her comfort and encouragement during the times when you can't hug each other.
Top 2: Envelope Pendant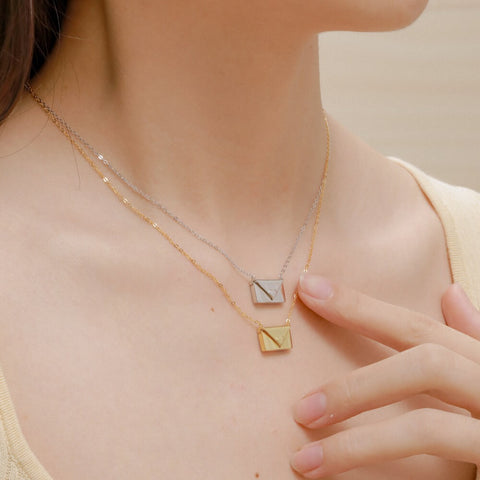 It's really a letter, the letter paper is in the envelope, and you can open the envelope and see what's written on the paper. In the small envelope are hidden blessings and thanks to Mom. When there were no electronic devices, people used to write letters to convey information. And now, for example, the primitive way of communication such as letter writing is precious in this society of advanced communication. A stylish love letter pendant that can surprise Mom. The material of the pendant is 925 silver, the surface is polished, and the skin-friendly material is not easy to be allergic, making it more comfortable for mothers to wear.
Top 1: Love You Mom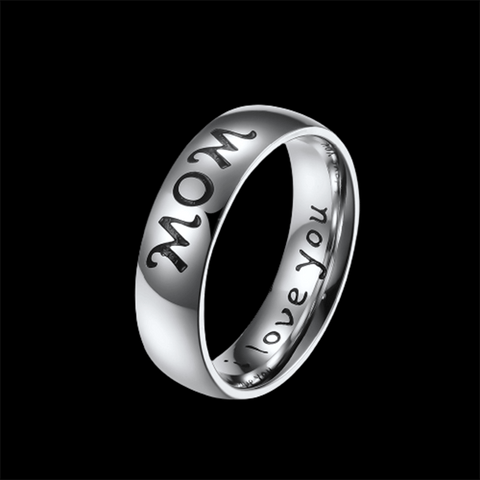 I put this ring last because it is also the most visual expression of love for mom of all the rings. Sometimes, direct expressions of love are more likely to make our mom feel what we really think. The more shy people can choose this ring, and the ring is polished smooth, the engraved part smeared evenly, not easy to lose color and deformation, more comfortable to wear. And the minimalist style is easier to match the look of going out.
Summarize
The above is the recommendation of the editor. If you have better ideas, please feel free to leave a comment below. Thanks for your support. More good things are on this website, please pay attention to our shop, thanks.